The American Association of University Women,
The Motorsport Club of North Jersey and
The North Jersey Region of SCCA

presents

Barnstorming

Saturday, August 22
changed due to Covid-19


by Lynn & Brian Beckmann
Sign-up at 9:30 am, First Car Off 11:00 am

No Experience Necessary

Trophies will be awarded for each class:
Expert, Intermediate and Novice
Additional Awards for:
Best First Timer, Best SCCA, Best BMWCC, Best AAUW
Best Family, Best Husband & Wife, Dead Last But Finished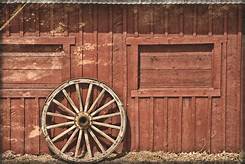 Come enjoy about 75 miles of spectacular roads and scenery. The rallye will test your ability to follow precise instructions along an intricate course at legal speeds on little-used public roads.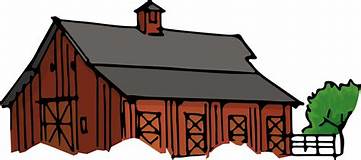 This is not a race. No rallying experience or special equipment is necessary. All you need is a car (any car, light truck or SUV will do) with a working odometer (a trip odometer is preferable), plus paper and pencil. A briefing will be held shortly after sign-up. Please plan on staying after the rallye for lively discussion and the presentation of trophies, which should be complete no later than 4:00 pm.
$35 per car
Rallye Limited to 30 Cars So Pre-register
—Don't Let the Barn Door Hit You on the way out.!!
Questions? Call Lynn Beckmann - 862-268-1782 or e-mail blek@ptd.net
Starting Point: McDonalds, Route 206 North, at the Shoprite at Byram, NJ
Ending Spot: Pub 517 Lake Tranquility, 50 Stuyvesant Rd. Andover NJ (908) 850-6140
Download the Barnstorming Flyer
Starting Point:
McDonalds
Route 206 North,
Byram Twp. NJ


Take US Route 80 West
to Route 206 North
about 2 miles and just past
Lackawanna Dr.




Ending Spot:
Pub 517
at Lake Tranquility
50 Stuyvesant Rd.
Andover, NJ 07821
(908) 850-6140

https://www.facebook.com/Pub517

Please Note: Pub 517 does not accept Credit Cards

;
For additional information: contacting Peter Schneider at
NJRALLYE@AOL.COM
or 908-938-8750