Mileage based navigational road rally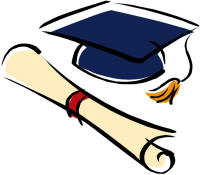 This event will be an introduction to mileage based course rallying. 100 penalty points will be 'awarded' for each mile that you go off-course. Exact times are not important but accurate course-following is.
Mike Szorentini, the Rallymaster is designing the route for individuals new to this type of event and will provide helpers to keep you on-course and 'instruct' you on possible upcoming self-correcting route following tricks that you might see later in the event or on the December 5th 'Teddy Bear' Toys for Tots rally.
This event is open to the general public and requires only a car or light SUV/truck, pen/pencil and clipboard or other writing surface.
Starting Location: McDonalds - 72 Reaville Ave. Flemington, NJ
Ending Location: Tavern 519 - 650 County Route 519, Frenchtown, NJ