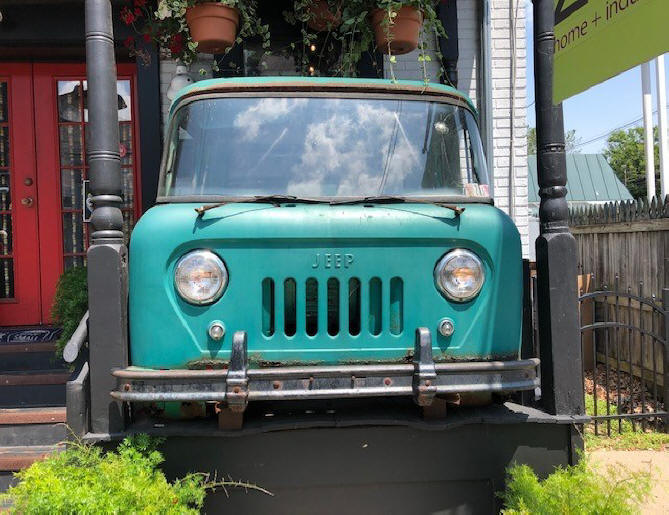 Sunday, September 15, 2019
Sign-up at 10:00 a.m., First Car off at 11:00 a.m.
Come enjoy about 60 miles of spectacular roads and scenery.
The rallye will test your ability to follow precise instructions along an intricate course at legal speeds on little-used public roads. This is not a race.
No rallying experience or special equipment is necessary. All you need is a car (any car or light truck/SUV will do) with a working odometer (a trip odometer is preferable), plus paper and pencil. A briefing will be held shortly after sign-up. Please plan on staying after the rallye for lively discussion and the presentation of trophies
.
Trophies in each of three classes
Expert, Intermediate, Novice
Plus Special Awards
We anticipate the event will be over no later than 4:00 pm.
Starting Point: McDonald's in Flemington, NJ
see interactive map below
Ending Point: Clinton Station Diner in Clinton, NJ
see interactive map below
$35 per Car — Rallye is Limited to 25 Cars so pre-registration is encouraged
Contact the rallyemasters at m.brooks6@verizon.net if you have questions.
Due to new SCCA requirements for the Insurance Coverage, we are asking for more information.
Please complete required fields. Return to Main Page