Last year's results are still available
<![if !vml]> <![endif]>
<![if !vml]>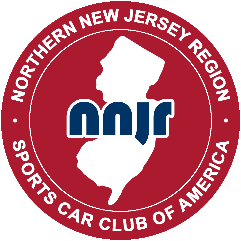 <![endif]>Presented by Northern New Jersey SCCA
In association with
The Motorsport Club of North Jersey
Saturday August 22, 2020
by Lynn & Brian Beckmann

Barnstorming
Peter has included a Question Grid that color codes the correct and incorrect answers to the 10 questions. some of which you now know were very tricky. I hope you find this useful in determining how well you did against your peers.
Hope to see everyone at the next event on September 13 - remember since you attended the August 22 event, the September 13 event is FREE.
From the Rallye Advisor Peter Schneider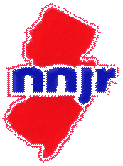 Presented by Subaru

46 Northern New Jersey SCCA
& The Motorsport Club of North Jersey
Teddy Bear Charity Road Rallye
Download a pdf Flyer
For the past 29 years the wonderful folks at Subaru have sponsored the NNJR-SCCA & Motorsport Club of North Jersey's annual charity road rallye.